Board
The members of Kolewa's board are: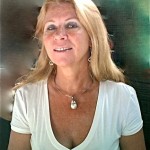 Syta Plantinga: Chairperson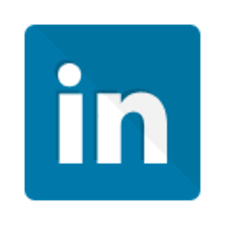 LinkedIn Syta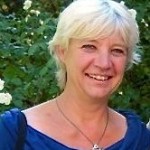 Clara Waardenburg: Secretary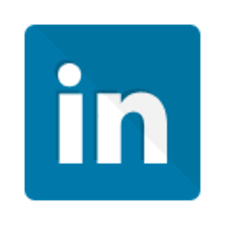 LinkedIn Clara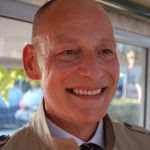 Xander Klerekoper: Treasurer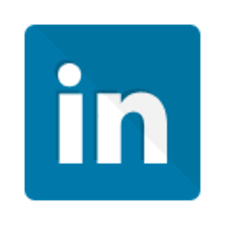 Xander Klerekoper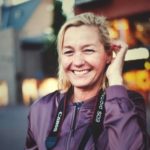 Annemiek van Haastregt: Member & PR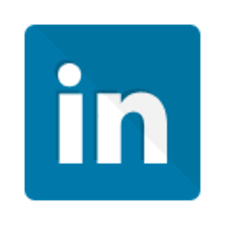 Annemiek van Haastregt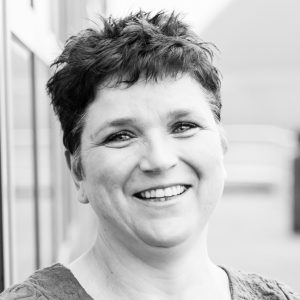 Manon Brugman: Member & PR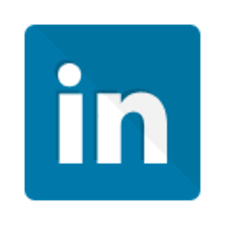 LinkedIn Manon
The board meets twice a year in The Netherlands and gathers when aught necessary.  The further discussion goes by phone, mail or Skype. Besides making policies, fundraising and educating about the causes of the foundation, board members aim for careful monitoring of the progression of projects in Indonesia.
PR & fundraising committee meets on a regular base and does organise activities and fundraisers.
 Board and Staff on Bali
Syta and Peter are since 2015 supported by a small, enthusiastic and hardworking team of five young Indonesian women: Ana, Uttari, Widia, Holldyn and Ersa. They run the shelter home "Rumah Bicara" in Denpasar, escort patients to the hospital, give speech lessons in the relief centre and on several locations, they join outreach-activities, missions and family gatherings.  Housekeeper Klement, cooker Heldi and driver Komang were added to the team in 2016/2017. Volunteers assist about three to four days a week present for creative activities, teaching English and supporting the staff.
The Indonesian board also consist of five members. Board meetings are held in Sanur on a regular base, discussing policy, fundraising and the ongoing activities at the Yayasan.

Volunteers and Interns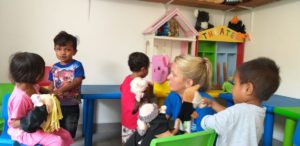 Kolewa takes help from many volunteers and interns, who support the staff. Read more
ANBI Status
Kolewa has the ANBI(Public Benefit Organisation) status (Registration number: ANBI 40586) and is thus an approved charity. Kolewa is registered with the Dutch Chamber of Commerce with registration number 28114958.
If appreciated, it is possible for a personal visit by one of our board members to tell more about a project.
For everyone interested in what we are currently doing, there is our Facebook page where we post messages, photos and videos about our work every day.
Beware