We are always looking for people who, with enthusiasm, want to promote and give a testimony about their visit in Bali of Kolewa Foundation. For instance to their own community, on schools, in their social circle or at work. A beautiful sample is teacher Marianne from elementary school 'de Krullenvaar'
What did others do?
They organised activities such as sponsor runs, charity diners, birthday-parties, garage-sales or fundraisers at crowdfunding pages. Also they collected stuff  like creativity tools, vitamins, colostomy-bags etc etc  from family and friends to bring to Bali.   Others were making products to sell them for Kolewa on fairs and markets (marmelade, cakes, kropuk, soap). Giving presentations on schools and network gatherings has proved to be successful too. Many people are a member of a serviceclub like Rotary, Soroptimist, Lions… an excellent opportunity to spread the news and gather funds.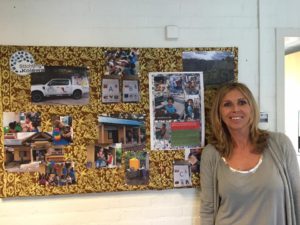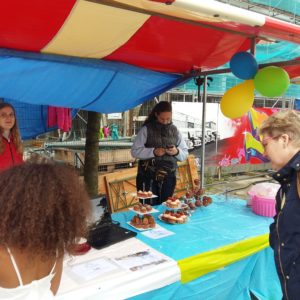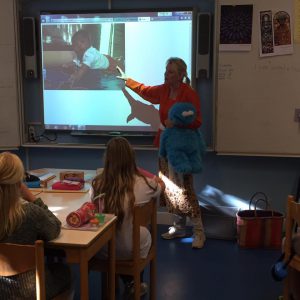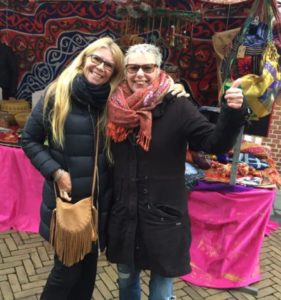 The more people get to know Kolewa, the better the children get! Have you become enthusiastic for Kolewa and want to know what you can do? Contact us and tell us!